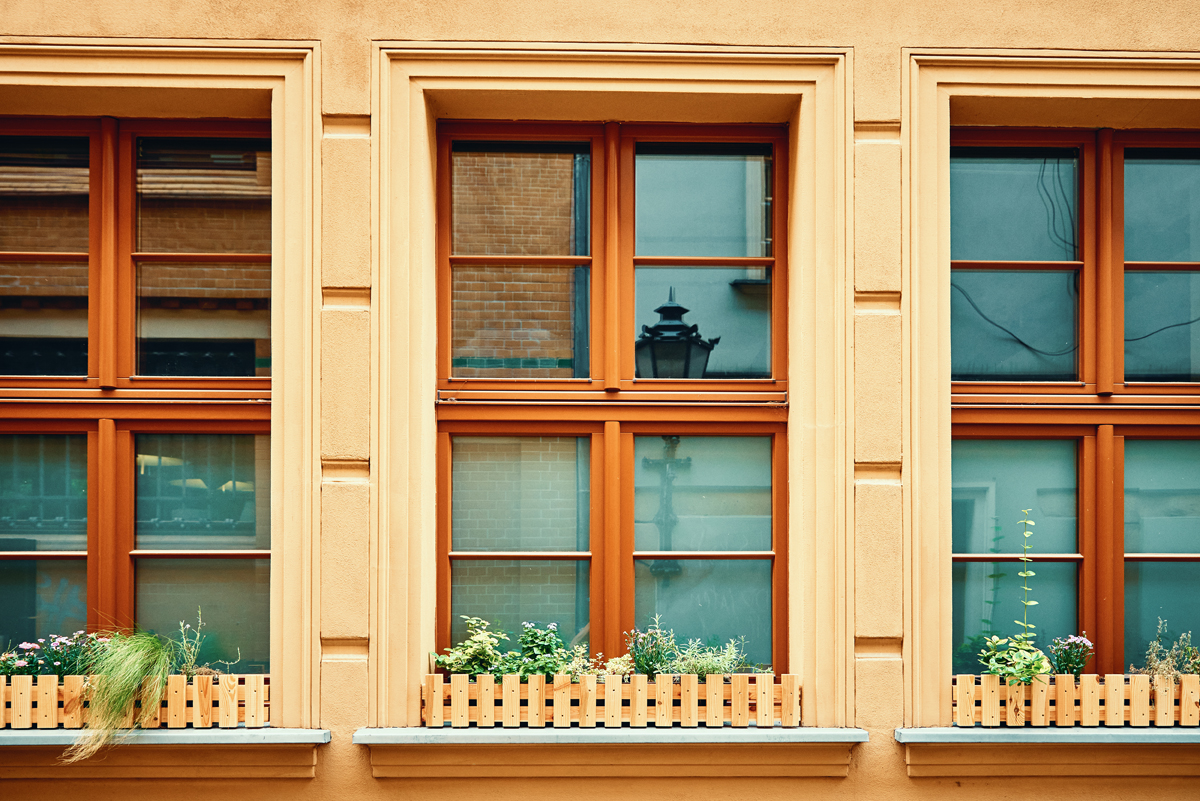 Wood windows are great for a number of reasons, including:
Energy efficiency: Wood is a natural insulator, so wood windows can help to keep your home warmer in the winter and cooler in the summer. This can lead to significant energy savings on your heating and cooling bills.
Durability: Wood windows are very durable and can last for many years with proper care. They are also resistant to warping and rotting, making them a good choice for homes in humid or coastal areas.
Aesthetics: Wood windows are simply beautiful. They can add a touch of timeless elegance to any home.
Customization: Wood windows can be customized to fit any style of home. You can choose from a variety of wood species, finishes, and window styles to create the perfect look for your home.
Recyclability: Wood is a renewable resource, so wood windows are a sustainable choice. When they reach the end of their lifespan, they can be recycled or reused.
Of course, wood windows also have some disadvantages, including:
Cost: Wood windows are more expensive than other types of windows, such as vinyl windows.
Maintenance: Wood windows require more maintenance than other types of windows. They need to be painted or stained every few years to protect them from the elements.
Warpage: Wood can warp over time, especially in humid or hot climates. This can cause the windows to become difficult to open and close.
Overall, wood windows are a great choice for homeowners who are looking for energy-efficient, durable, and beautiful windows. They are a bit more expensive than other types of windows, but they can last for many years with proper care.
Here are some additional benefits of wood windows:
Noise reduction: Wood windows can help to reduce noise pollution from outside your home. This can be especially beneficial if you live in a noisy area.
Ventilation: Wood windows can be opened to allow fresh air into your home. This can help to improve air quality and reduce the risk of mold and mildew growth.
Natural light: Wood windows allow in more natural light than other types of windows. This can brighten up your home and improve your mood.
If you are considering wood windows for your home, be sure to talk to a window contractor to learn more about the different types of wood windows available and the best way to care for them.
JLC Offers Pergola Installation In Phoenix, Arizona
If your thinking about installing a patio cover in Arizona, let JLC assist! JLC offers installation of wood, alumawood, aluminum and lattice patio covers and pergolas for homeowners in Phoenix, Gilbert, Glendale, Mesa and other areas in Arizona.