Fiberglass Vs Wood Windows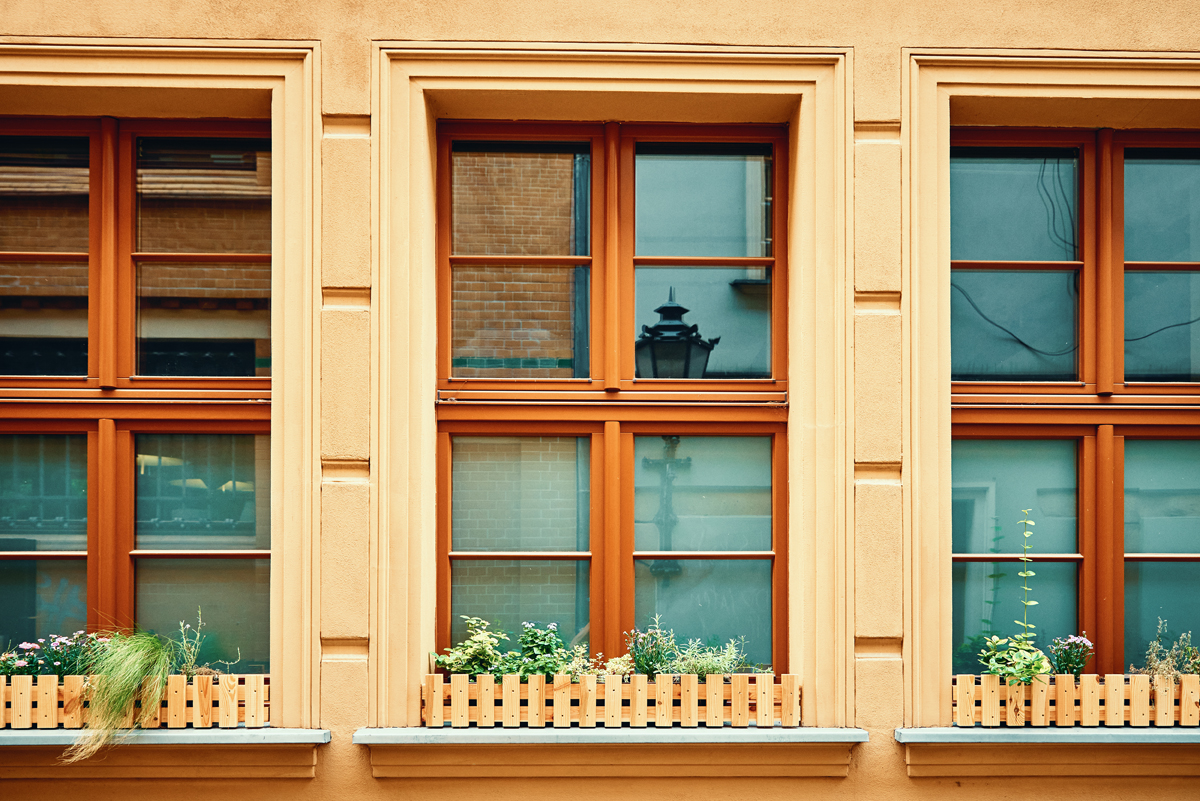 Both fiberglass and wood windows are excellent choices for your residential or commercial needs. There are a few differences between the materials that could influence your choice when shopping for windows.
We'll highlight the differences in these four categories:
Cost.
Strength And Durability.
Maintenance.
Energy Efficiency.
Cost
For the most part, wood windows tend to be more expensive than fiberglass windows, overall. Since wood windows are highly popular, their relative scarcity can make them more expensive. Wood windows can undoubtedly raise your property value for a future listing, though. Fiberglass windows do remain high end and are typically more expensive than other window materials like vinyl and aluminum.
Strength And Durability
Fiberglass windows are both stronger and more durable than most window options, including all-wood windows. Extreme temperatures have nearly no impact on fiberglass. This means they are less prone to contraction and expansion. Less warping and cracking will take place, leading to a longer lifespan and better energy efficiency.
Wood is one of the oldest materials built to stand the test of time. Professionally manufactured and installed wood windows feature great strength and durability. However, due to extreme weather and moisture levels, warping and rotting can become a concern.
Maintenance
Fiberglass windows are very easy to maintain. Unlike wood windows, fiberglass windows do not need to be painted, stained or sanded to maintain a desirable appearance. A simple cleaning with soap and water will keep these windows looking good for years to come.
Wood windows require many maintenance needs to stay aesthetically pleasing. Once the wood is exposed to the elements, it will need to be maintained via sanding, staining and painting. Wood can still have a long lifespan with proper care and maintenance.
Energy Efficiency
Both these window styles are energy efficient, which means they are environmentally-friendly choices for your home. Fiberglass is your choice if you are looking for the most eco-friendly windows on the market today.
JLC Offers Pergola Installation In Phoenix, Arizona
If your thinking about installing a patio cover in Arizona, let JLC assist! JLC offers installation of wood, alumawood, aluminum and lattice patio covers and pergolas for homeowners in Phoenix, Gilbert, Glendale, Mesa and other areas in Arizona.