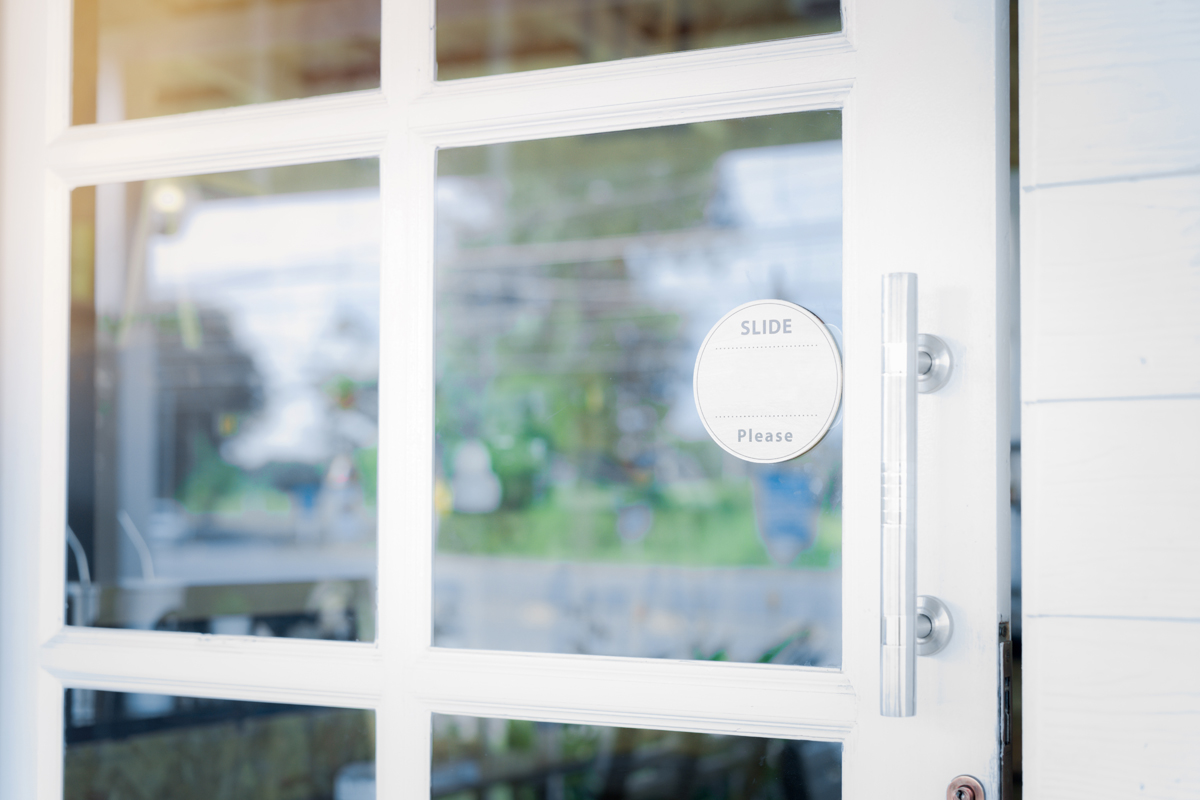 If you are searching for "vinyl vs aluminum windows", this will be your guide.
Vinyl Vs Aluminum Windows: Which Is Best?
Both vinyl and aluminum windows have advantages and disadvantages. These are aesthetically-pleasing options that are frequently used for residential and commercial projects. So, which window is best for your project? Let's look at a few factors!
1. Appearance
Vinyl and aluminum frames have many similarities. Both frames offer a wide range of colors and finishes. They can also come in nearly any window configuration necessary. However, there are times when these two frames can look quite different.
Aluminum windows tend to be thin-framed, meaning most of the window is the glass pane. Vinyl windows, meanwhile, will mimic traditional window frame features. If you want a conventional wood-grain look, then vinyl is the choice. Aluminum windows can be coated to look like wood, yet will not look as realistic as vinyl.
2. Energy-Efficiency
If energy-efficiency is a priority, vinyl windows are the way to go. Energy-efficiency is one of the top reasons why vinyl windows are so popular. These windows can reduce heat transfer and light penetration, helping to regulate room temperature.
Aluminum frames and sashes conduct heat, warming rooms. Thermally improved aluminum materials help with energy loss, but come with a hefty cost.
3. Durability
When compared to conventional wood frames and sashes, both aluminum and vinyl windows are extremely durable. Aluminum does tend to visibly chip or dent, so damage will be noticeable. Aluminum must also deal with fading and corrosion, which does not exist with vinyl models. Aluminum, however, is still the stronger material despite its issues. While vinyl windows can be used in all climates, they may not hold up as well as aluminum.
4. Cost
Cost is typically the number one thing on everyone's mind when it comes to purchasing new windows. Vinyl windows actually cost significantly less than aluminum windows. Manufacturer quality and additional features will always be factors in the final cost, of course.
5. Installation
Both of these windows require professional installation. Vinyl is undoubtedly easier to install due to its flexibility. Aluminum is not flexible at all, which makes it more difficult to install properly.
Vinyl Window Pros And Cons
Here's a look at some of the advantages and disadvantages of installing vinyl windows.
Pros:
Energy-efficient.
Easy to install.
Increases resale value.
Cons:
Contracts and wraps.
Not biodegradable.
Little insulation in frame.
Aluminum Window Pros And Cons
Here's a look at some of the advantages and disadvantages of installing aluminum windows.
Pros:
Durable.
Environmentally friendly.
Increases resale value.
Cons:
Heat can penetrate through.
Expensive.
Cannot be painted on.
JLC Enterprises Offers Window Installation Services In Phoenix, Arizona
If you are looking for Window installation services in Arizona, look no further than JLC Enterprises Inc. JLC offers Window Installations to the entire Phoenix, Arizona Valley, including, Phoenix, Gilbert, Glendale and more.