How Long Do Vinyl Windows Last?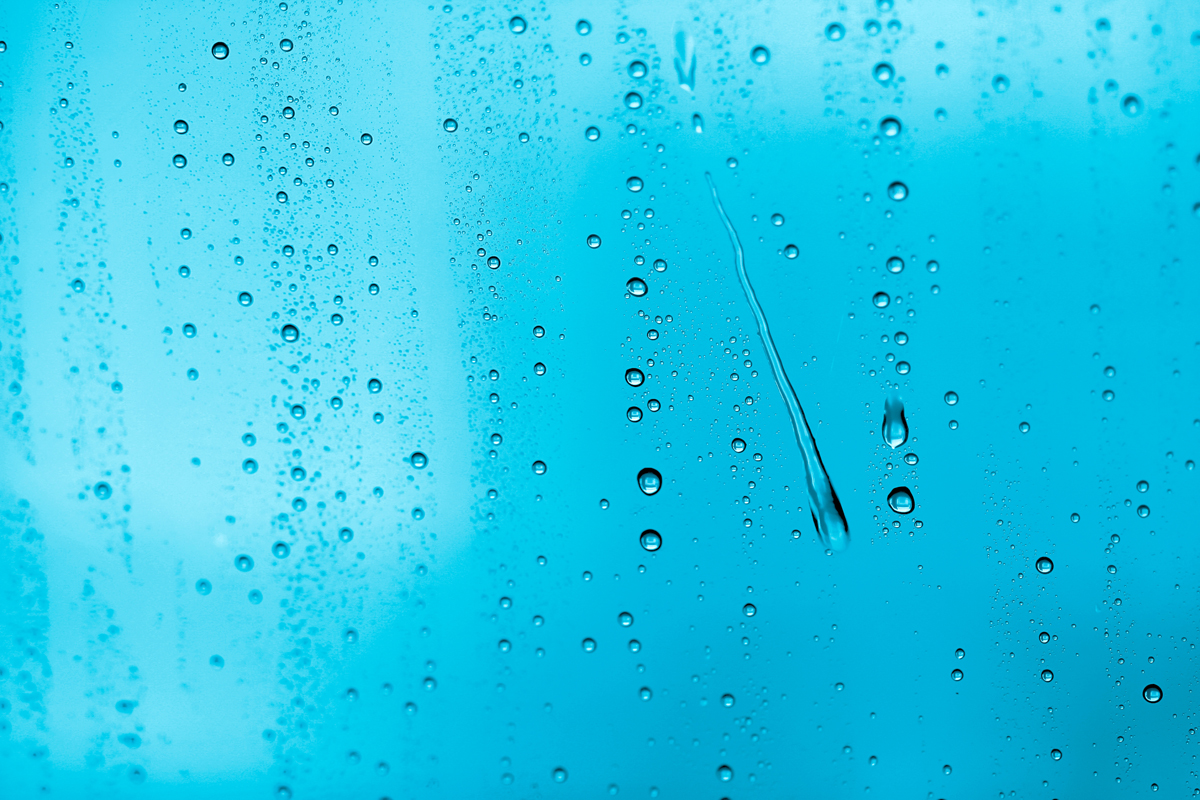 While climate and conditions both play roles in life expectancy, vinyl windows last between 20-40 years on average.
Vinyl Windows Lifespan
Instead of typical materials like wood, fiberglass or metal, these windows feature frames made of vinyl. Vinyl frames are constructed of PVC, so they are extremely durable. Life expectancy, as mentioned above, will very much depend on the climate/conditions you live in. For example, exposing the windows to harsh sunlight for a long period of time will break the vinyl down quickly. In this circumstance, your vinyl window may only last up to 20 years. Windows located in a shady area tend to have a longer lifespan.
Vinyl Windows Vs Metal Windows
Typically made of aluminum, metal window frames are lightweight and much cheaper than other common materials. Aluminum is a poor insulator and can be damaged easily, especially during violent storms.
Vinyl Windows Vs Fiberglass Windows
These two window types are often compared due to their many similarities. Durability is one thing vinyl and fiberglass windows have in common. Even with the similarities, fiberglass windows will cost more than vinyl windows. Additionally, fiberglass is not as widely available as vinyl.
Vinyl Windows Vs Wood Windows
Wood windows have a much shorter lifespan than vinyl windows, despite being an effective insulator. Wood, unfortunately, is subject to rot, which you don't have to worry about with any other material. Wood is not your best option if durability is a top concern.
Average Window Lifespans
Here is a look at the typical life expectancy for windows, based on material:
Vinyl Windows: 20-40 years.
Metal Windows: 20-25 years.
Wooden Windows: 15-20 years.
Fiberglass Windows: 50+ years.
How To Increase Life Expectancy Of Windows
Thankfully, there is one sure way to increase the life expectancy of your windows. All you have to do is keep up with routine maintenance needs. Coat your windows with protective sealant to prevent depreciation before any harsh weather. Any widows exposed to harsh UV rays should be shaded in an effort to prevent cracking. Semi-annual cleanings should keep your windows in good shape for years to come.
JLC Enterprises Offers Window Installation Services In Phoenix, Arizona
If you are looking for Window Installation Services in Arizona, look no further than JLC Enterprises Inc. JLC offers Window Installations to the entire Phoenix, Arizona Valley, including, Phoenix, Gilbert, Glendale and more.