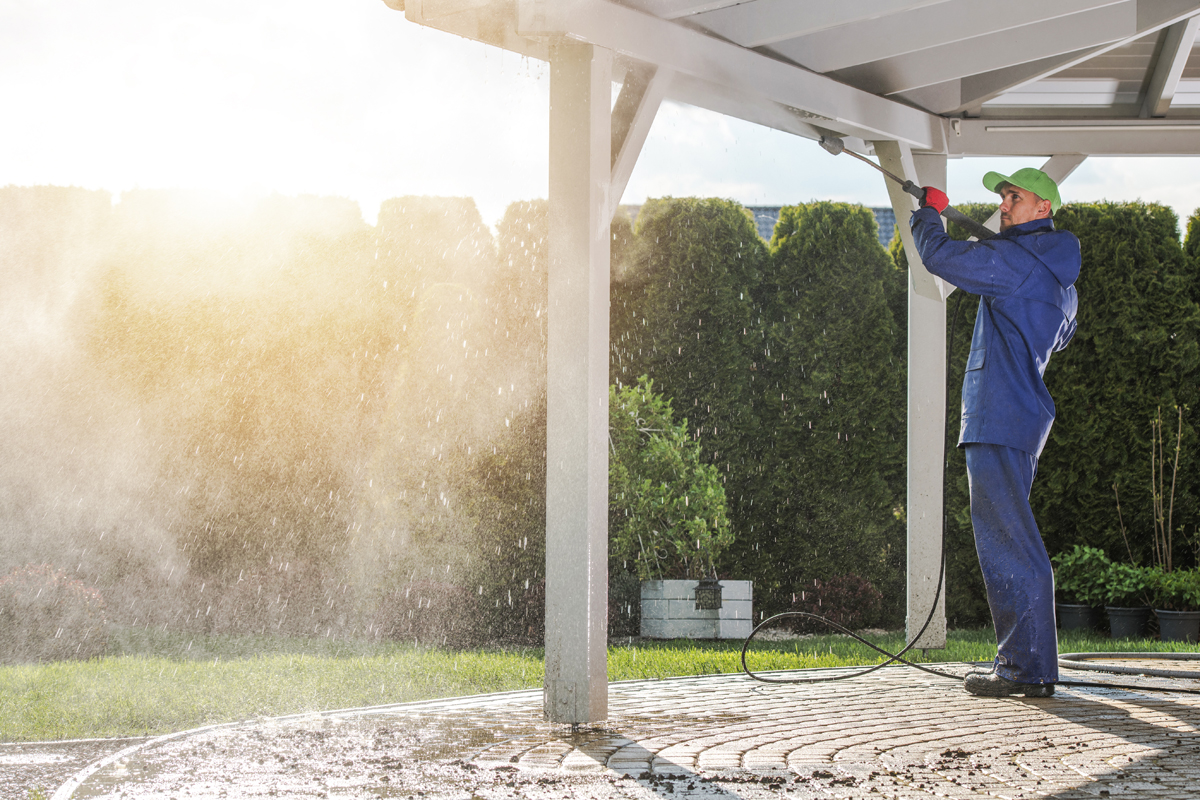 What are the best ways to add cover to your patio when rain is on the way? Check out some of the ideas below!
1. Set Up Awning
The first and easiest way to add some cover from inclement weather is by adding an awning over your patio. Feel free to customize the awning to match your patio's shape, color and vibe.

2. Extra Foliage
You can truly get back to nature by adding a canopy of lush greenery to your patio. This sets a soothing touch to the patio while adding much-needed shade, at the same time.

3. Patio Pergola
There are so many great options when you choose to install a large pergola. One popular way to spruce up the area is by hanging plants. This will brighten up the area while still allowing for plenty of space.

4. Add A Skylight
Adding a skylight above your patio will not only protect you from rain, it will also look great! Give your patio a modern and unique feel by installing a skylight.

5. Canopy Of Lights
This is one of the easiest ways to up the ambience of the patio area. A canopy of lights will give your patio a romantic edge and keep the area free of spotty rain.

JLC Enterprises Offers Patio Covers In Phoenix, Arizona
If you are looking for Patio Cover installation services in Arizona, look no further than JLC Enterprises Inc. JLC offers Patio Cover Installations to the entire Phoenix, Arizona Valley, including, Phoenix, Gilbert, Glendale and more.