Screen Door Installation Costs 2023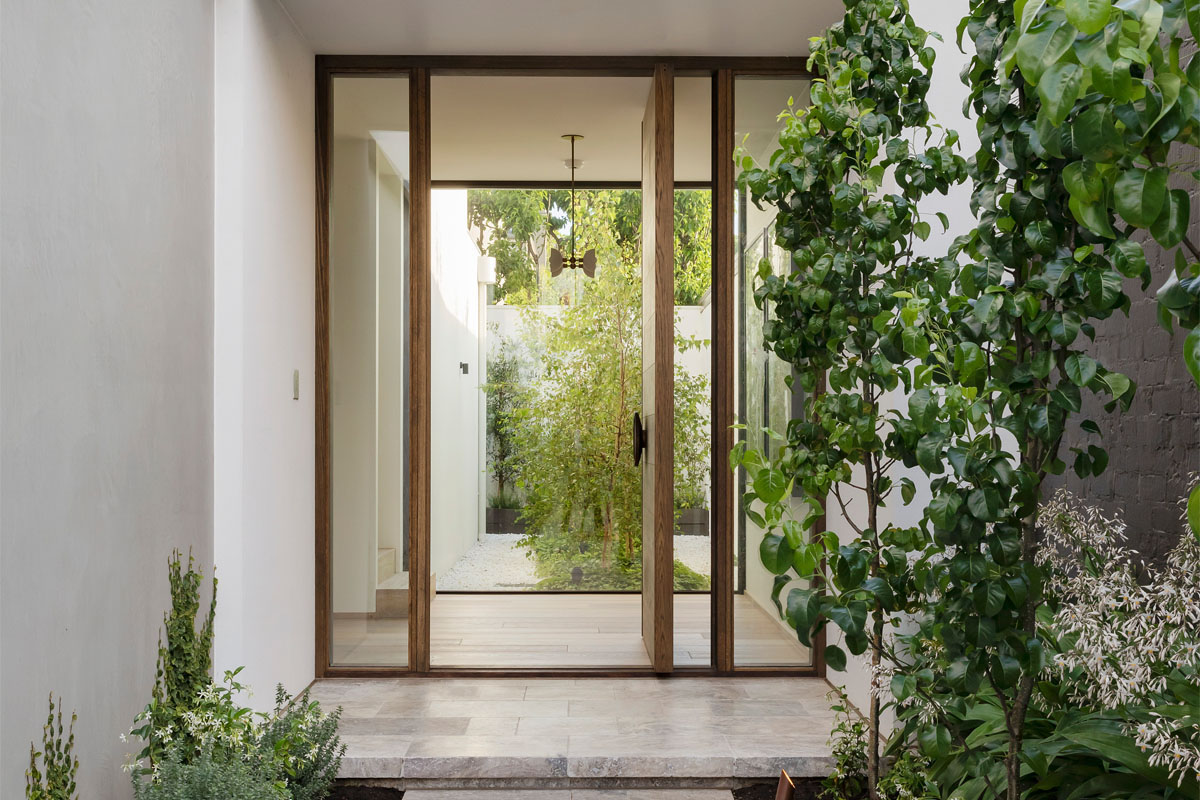 Including the screen door cost and the installation process, screen door installation costs usually ranges from $100 to $1,500. You can expect to pay about $300 on average for a standard screen door.
Installation can take from thirty minutes up to two hours—professional labor costs are from $50 to $100 per hour. If the installer needs to remove and dispose of your old screen door, it might add another $25 to $125 to the complete installation cost.
Average Screen Door Costs
The cost of replacing a screen door differs based on the size of the door and the materials used in its fabrication. You can get a straightforward, conventional-sized screen door for around $50, whereas higher-quality doors can cost $500 or more. Specialized screen doors, like garage screen doors, might reach $1,300. Installation and labor can add an additional $50 to $200 to the expense.
Screen Door Types
There are different types of screen door to choose from, depending on what kind of application you need. Below are some examples:
Exterior Screen Door
Exterior screen doors with simple hinged designs might cost around $50 prior to its installation but a cost of $150 to $500 is more typical, including installation. Many of these screen doors could perform as a storm door by adding a panel of glass to the door. This is the most typical kind of screen door.
With the hinged screen door, the cost of its installation by itself typically could run you $50 to $100 since this is one of the easier types of doors to install. A professional door installer, near you, can usually complete the project in less than an hour.
Patio or Sliding Screen Door
A sliding screen door for your sunroom or patio could cost you $150 to $600 installation included. Non-standard-sized patio doors require a customized order and installation, increasing the price. When you require the installation of a sliding patio door with glass doors and the screen door, total project costs may reach $900 to $5,000.
Installation of a sliding patio screen door on its own could cost around $50 to $100. When you just want to replace the screen's mesh in the patio door, the cost could vary from $10 to $150 for installation and materials. The screen's size and the material you decide on may impact this cos.
Garage Screen Door
A garage door screen fills in the opening of your garage door. They usually have a pass-through door in their center. These types of screen doors range from $400 to $1,500 for the door and it's installation. Labor makes up for $50 to $200 of that price. When the screen is motorized, installation costs might reach more than $200.
DIY Screen Installation vs. Hiring a Pro
Installation of a screen door by yourself is possible for homeowners that are handy. Without some general skills, you might find it challenging to line up the screen door into the existing frame without at least some skill. Incorrect installation is going to make latching and closing the door nearly impossible. When the latch is not connecting every time, a blast of wind could rip the screen door off its hinges.
When you spend a couple hundred dollars or more on a screen door, think about earmarking an additional $50 to $150 for professional installation.
JLC Enterprises Offers Screen Door Installation in Phoenix, Arizona
If you're thinking about installing a screen door in Arizona, let JLC Enterprises assist! JLC Enterprises offers installation of exterior, patio or sliding, or garage screen doors for homeowners in Phoenix, Gilbert, Glendale, Mesa and other areas in Arizona. Call us today at 480-967-9183.